Browse:
Home
/
customer service
customer service
You are browsing the customer service tag archive.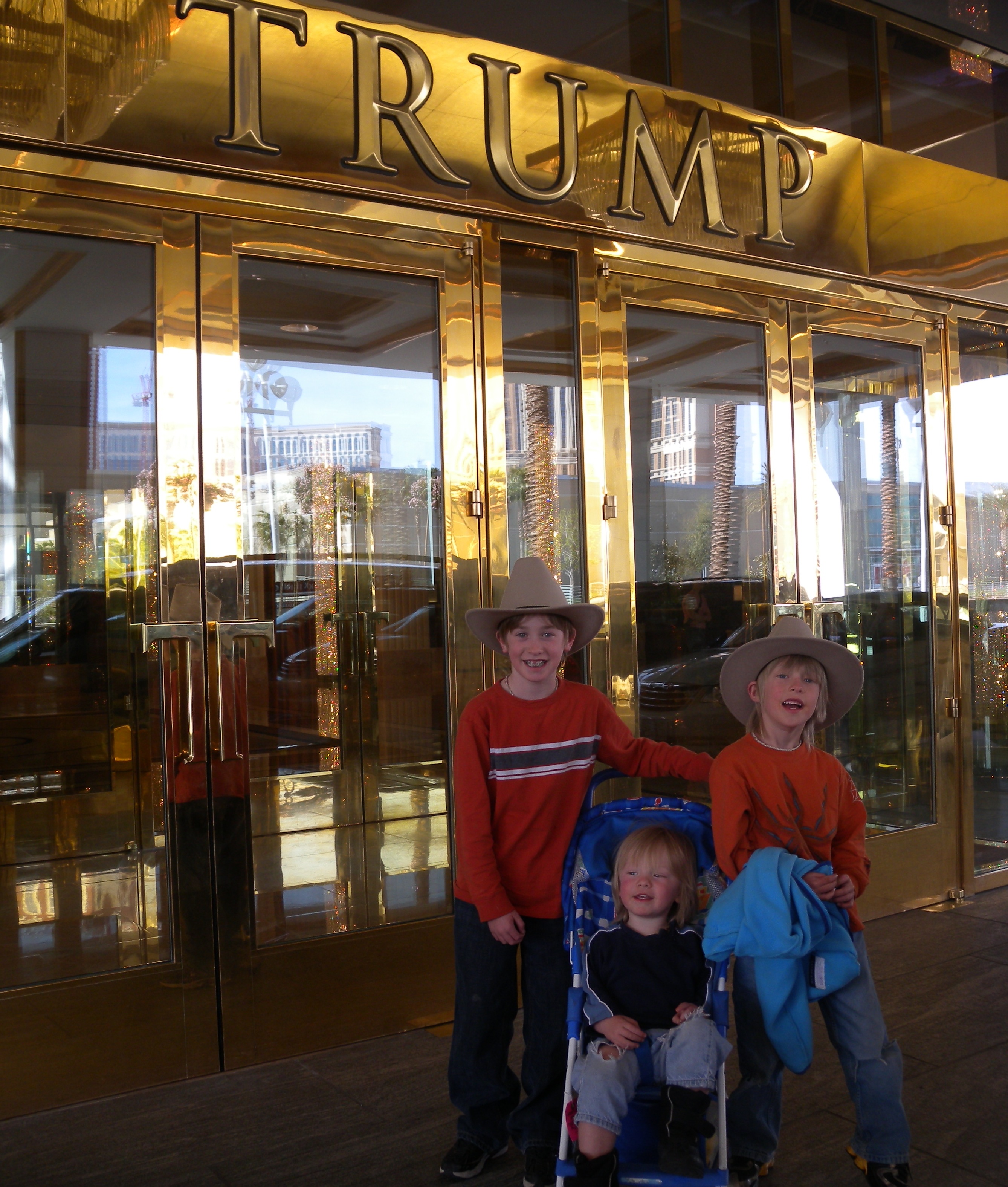 June 26, 2009 | Posted in Marketing, Travel & Tourism | Tagged customer service, donald trump, hospitality, hotel, Marketing, spring break, travel, trump tower | 2 Responses
NOTE: This may look like a rant, smell like a rant and seem like a rant. But it's not a rant. But it could be… and that's the point of this post.
Our family went on a 2,200-mile road trip adventure over our Spring Break last April that involved camping and touring 6 states in 7 [...]
Posted in Marketing, Travel & Tourism | Tagged customer service, donald trump, hospitality, hotel, Marketing, spring break, travel, trump tower | 2 Responses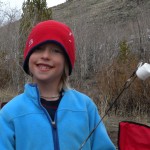 May 14, 2009 | Posted in Family, Marketing, Travel & Tourism | Tagged care, concern, customer service, hospitality, Marketing, salt lake city, shilo inns, utah | 2 Responses
I'm convinced that the solution to most marketers', and businesses', problems lies in hiring people who care.
I love the company, Life is Good. Not only because of their great story, fantastic products and their name, but also because of their slogan, which is something to the effect of: "Do what you love. Love what you [...]
Posted in Family, Marketing, Travel & Tourism | Tagged care, concern, customer service, hospitality, Marketing, salt lake city, shilo inns, utah | 2 Responses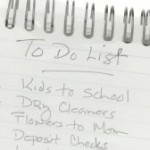 April 4, 2009 | Posted in Marketing, Media | Tagged customer service, Marketing, telemarketing | Leave a response
Seth Godin posted "Poisoning the Well" on his blog Friday morning, April 3.
And as usual, with his wisdom, Godin pretty much nailed it. Godin's Permission Marketing remains one of my favorite business books, and was a pivotal one in our destination travel business.
Or I thought he had nailed it until later that day.
You see, [...]
Posted in Marketing, Media | Tagged customer service, Marketing, telemarketing | Leave a response